Khoisan Natural Intense Repair Hair Mask 250ml
KHM250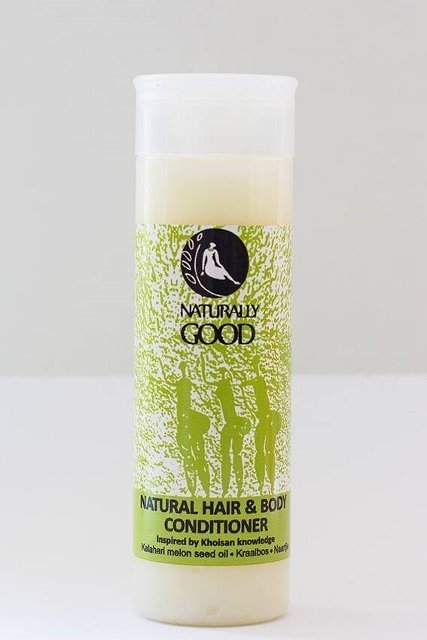 Khoisan Hair Mask
A hair mask to revitalize and repair damaged, dull and treated hair.
Description
HAIR CONDITIONER is a non-irritating, mild and biodegradable product designed for use dry, damaged, brittle, bleached, over-processed and dyed hair. This conditioner contains natural oils such as Olive Oil, Almond Oil and Argan Oil to provide essential nutrients and fatty acids to add shine, elasticity and strength to the hair shaft. This product also contains a combination of Cashmere, Silk and Collagen proteins for hair repair to improve moisture and strength as well as to heal split ends and relieve brittleness. Ingredients are vegan.
Product Benefits
Made primarily from natural, plant based sources
Biodegradable
No Silicone
No petrochemical based oils
Non-irritating to skin and eyes
Makes hair more manageable and easier to style
Makes hair softer with a smoother feel
Controls Frizz
Heals Split ends
Moisturizes hair from within
Ingredients:
Aqua, Glycerine, Castor (Riccinus Communis) Seed Oil. Cetearyl Alcohol, Olea Europaea (Olive) Oil, PPG-3 Benzyl Ether Myristate, Dipalmitoethyl hydroxyethylmonium methosulphate, Almond Oil (Sweet), Argania Spinosa Kernal Oil, Kalahari Melon Seed il, Kraalbos, Naartjie & lemongrass oil, Ceteareth-20, Hydrolyzed Collagen, Silk Amino Acids, Hydrolyzed Keratin (Cashmere), Cassia Hydroxypropyltrimonium chloride, Phenoxyethanol, Potassium Sorbate
Directions for Use
Apply to damp hair from root to tip. Leave on for at least 10 minutes, maximum 30 minutes. Shampoo and Condition hair as normal. Use every fortnight, or for very damaged or dry hair, use once a week.
These Naturally Good Products with a Purpose range, is dedicated to Krotoa , the first young Khoisan female, used by the Dutch Settlers as an interpreter & negotiator. She was instrumental in introducing them to indigenous Khoisan cultures. We celebrate the amazing, healing, traditional plant ingredients by using the omega rich Kalahari melon seed oil, the anti-bacterial, anti-fungal Kraalbos and the organic fossil rock salt from the Kalahari. We use natural naartjie and lemongrass oil to subtly fragrance our products.