Nano Waterless Car Wash Kit
00000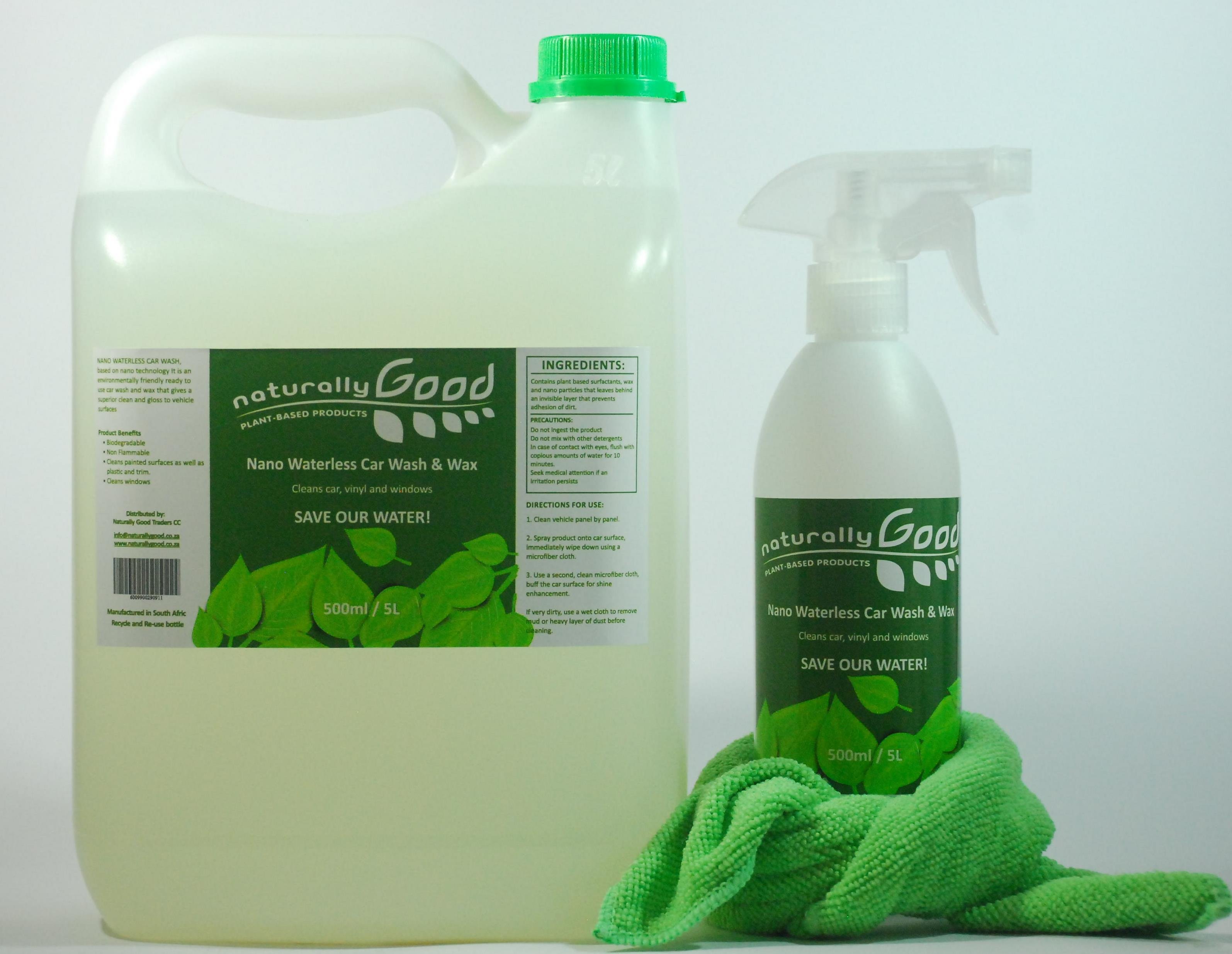 NANO WATERLESS CAR WASH is based on nano technology It is an environmentally friendly ready to use car wash and wax that gives a superior clean and gloss to vehicle surfaces
This kit consist of a
5L Nano Waterless Car Wash which consist of natural plant based ingredients.
2 microfibre cloths
a good trigger spray bottle
Remove excess sand, mud or dust with dry microfibre cloth.
1. Clean vehicle panel by panel. 2. Spray product onto car surface, immediately wipe down using a microfiber cloth. 3. Use a second, clean microfiber cloth, buff the car surface for shine enhancement.
It should clean approximately 20 average size cars beautifully. There is nano particles in it to help deflect the dust that settles on the car. This product can be used to clean the paintwork, vinyl trim and windows.