Natural All Purpose Cleaner 500ml
NAP500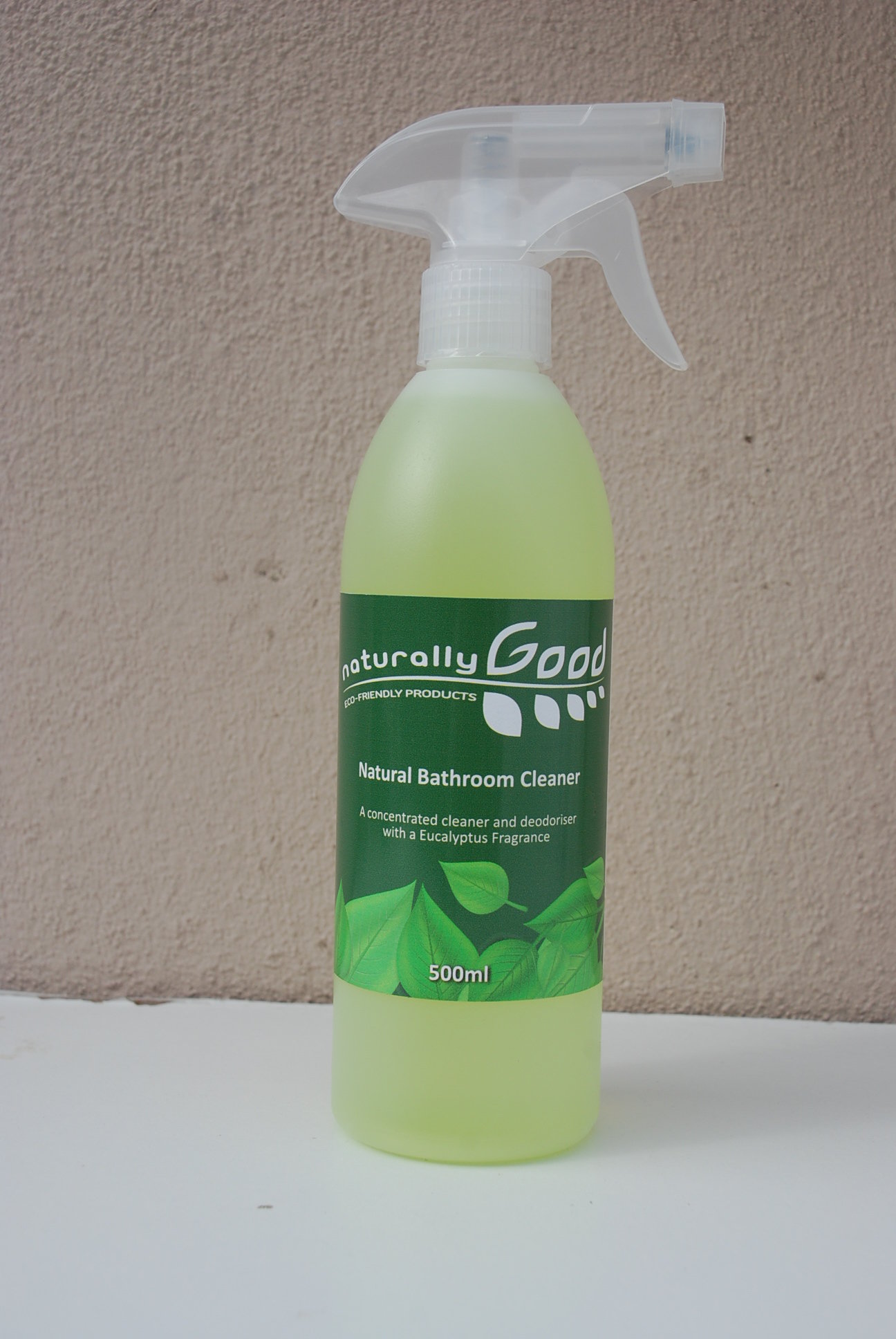 A neutral detergent for general cleaning operations
Description
NATURAL ALL PURPOSE CLEANER is a citrus scented, pH neutral detergent for the cleaning and degreasing of floors, counter tops, walls, carpets, car washing etc. It consists of natural based cleaning agents and lemon oils.
Product Benefits
100% Biodegradable
Environmentally Friendly
Hypo-allergenic
Non-corrosive
Composition:
Anionic Surfactants, Non-Ionic Surfactants:
Gluconate, Citrates:
Citrus Oil, Sodium Benzoate, Potassium Sorbate:
Directions for Use
For general cleaning purposes, dilute 1 in 1 part water. Mop or scrub onto floor to clean. Rinse off if necessary.
For heavier duty cleaning,use as is.